WSPA Christmas Fayre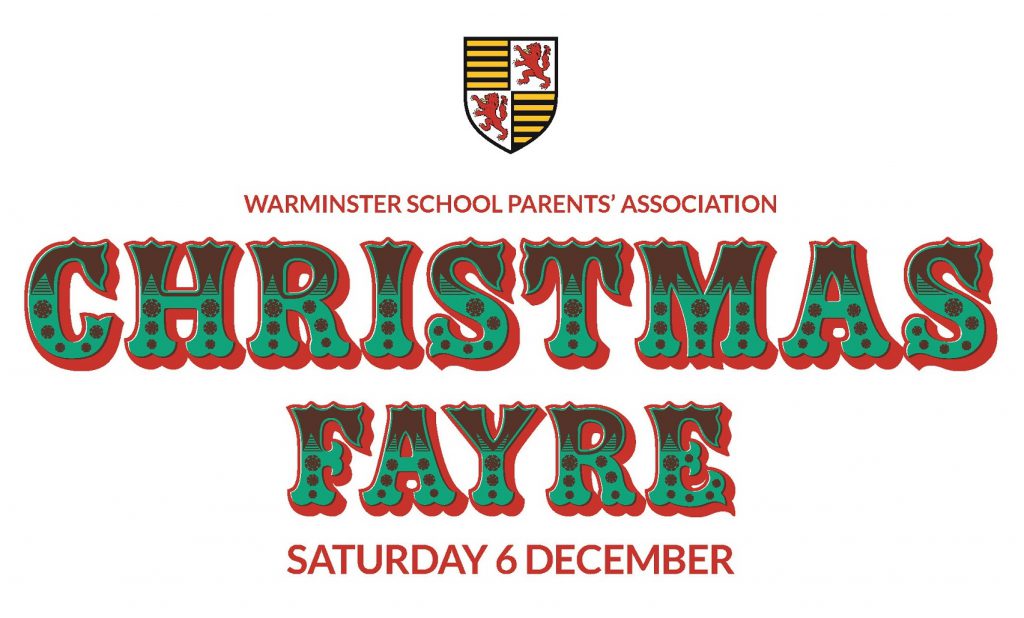 The WSPA Christmas Fayre will be taking place on Saturday 6th December in the Senior School Sports Hall. The venue will be open from 10am to 1pm. This is a wonderful opportunity to help with your Christmas shopping whilst supporting the WSPA.
There will be something for everyone with professional stalls selling a wide range of goods and of course the ever popular foodie treats. Once again we will be hosting The Real Santa's Grotto and our choirs will be performing for your entertainment to ease you into the festive period.
We would welcome a few volunteers to assist us on the day. If you are able to help for just an hour on either Craft Corner, Christmas Café, the clear up operation or to make a donation to our Tombola Stall, please email [email protected] as all help will be gratefully received.
Please do come along to meet Santa, for one or two mince pies and lots of shopping!