WARMIVISION SONG CONTEST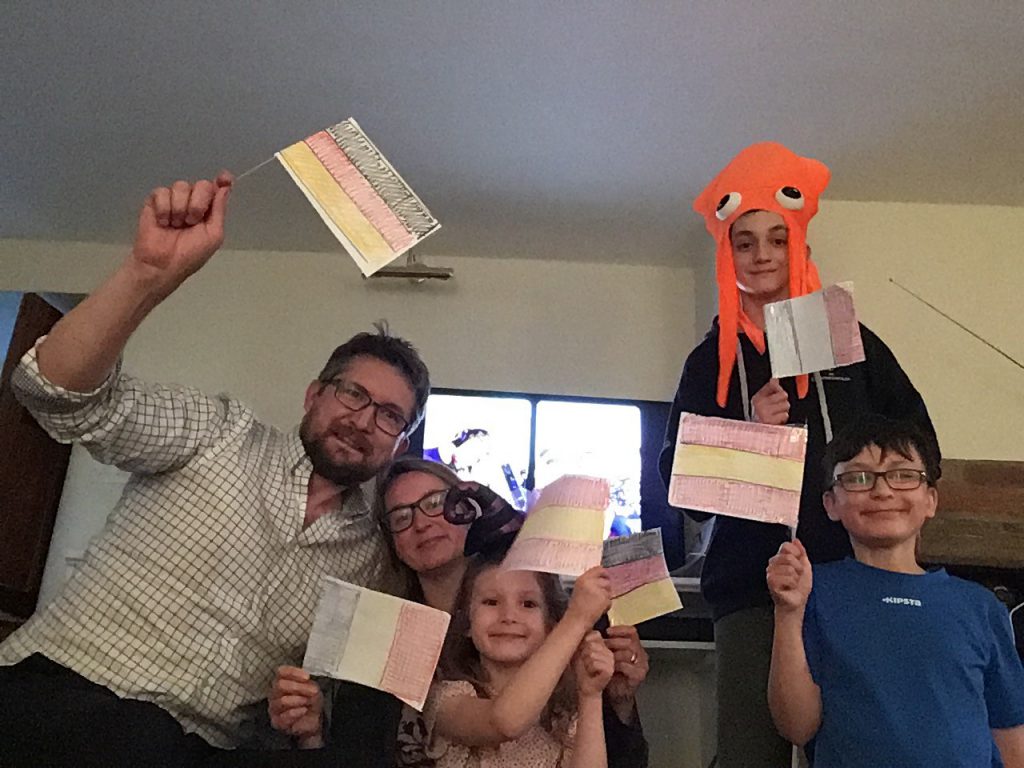 The Eurovision Song Contest, due to take place in Rotterdam, cancelled. Dreams of Euro-themed buffets and sparkly fancy dress DASHED!
But after spending a few sad weeks about this cancellation, the Languages Department had a brainwave…and the Warmivision Song Contest 2020 was born!
During the week that the Eurovision Song Contest would have taken place, families across the Warminster community, as well as in our partner schools in Spain, France and Germany, had the chance to enjoy a night of Euro-pop joy and vote for Spanish, French and German songs. They were expertly led through the programme by Warminster School's mystery commentators 'Brad' and 'Gladioli'. Did anyone have any guesses as to who they were?
The tension built throughout the week and came to a head when the leader board was overthrown in the last 24 hours! After a nail-biting finish, the first place was a tie between Helene Fischer and Soprano whilst the third place went to Pablo Alborán with Stay Homas.
As with the Eurovision Song Contest, the result split the Warminster School Community and the Languages Department received emails and messages both from happy as well as outraged fans! One thing was clear, however – no matter who votes went to in the end, everybody without a doubt enjoyed our very own Warmivision Song Contest.
A particular thank you to Mrs Rodriguez and Mrs Jukes (or shall I say MC Rodz and MC Duukes!) who were the driving forces behind this project. We are thrilled that so many people joined the competition. The show might have started as a little lockdown project but has developed into a constant topic of conversation in lots of Warminster families and we are already asking ourselves…see you next year?
Barbara Berrisford​, Housemistress Stratton House, German Teacher