Warminster speaks to the world…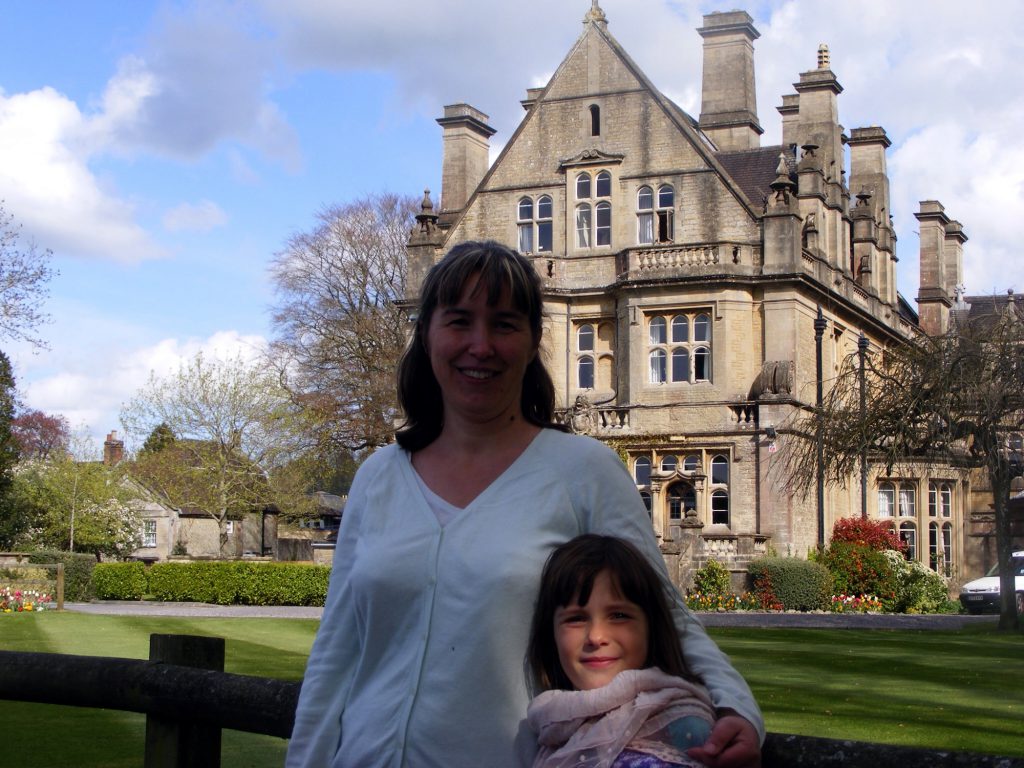 To follow on from our hugely successful Skype conversations between Warminster School pupils and those from our partner schools in both France and Spain, the lead teacher in this project from our French partner school spent four days with us last week, getting to know our students, visiting lessons, and explaining what school life is like in France.
Madame Sauquet visited both the Senior School and the Prep School, and her daughter Rachel spent two days in the Prep with children in Year 2 where she impressed everyone by giving a short presentation about France, in English, to her peers!
Madame Sauquet had brought with her some text books that she uses in France to teach English, which she showed students to their delight and horror. Comments included "How do they do these exercises? English is so complicated!", "Tag question? What's a tag question?" and "How many past tenses?".
She also brought with her more letters from correspondents in her school from Years 7 to 10 for their partners at Warminster. Meanwhile, pupils are busy preparing letters and videos to send to their partners in France and in Spain, and continue to work on joint projects between the schools using Skype. One of their recent projects involved teaching their French and Spanish pupils a tongue-twister and be taught one in return.
Mrs Fran Rodríguez
Teacher of French and Spanish