THINKING ABOUT CHRISTMAS?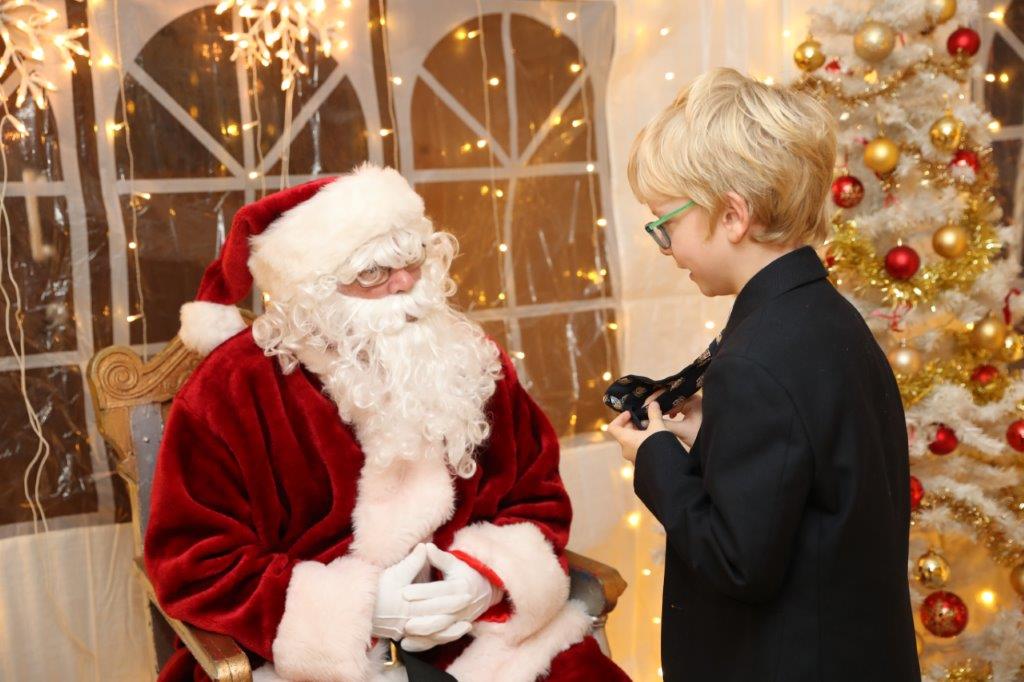 WSPA Christmas Market, November 30 2019
A sold out summer ball event and despite it being 'flaming June', the Warminster School Parents' Association are busy organising the Christmas Market and are inviting traders to apply to take part in this popular event.
Taking place on Saturday 30 November, from 10am to 2pm, the Market takes place in the Sports Hall. It's always a lovely experience, with the Prep School performing carols, a gorgeous Santa's Grotto, refreshments and games. We have space for 30 vendors.
To exibit – a trestle table costs £25.00 (£40.00 for two), plus a donation of a prize for the tombola. All profits help to buy some of the 'bells and whistles' items that enhance our children's school lives. Public liability insurance cover is required and PAT testing certificate if electricity is required.
To request more information and an application form, please contact the Secretary, Rachael Holtom.