Tennis success for Joshua Knight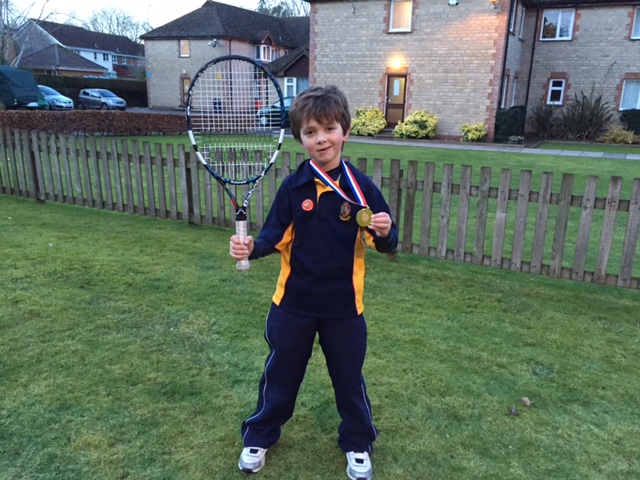 Earlier this month, Joshua Knight (Year 2) competed in the West Hants Mini-Red tennis tournamant, the Japan Open. Joshua has been competing in Mini-Red tournaments for the past year and a half and has obtained the rating of Red 1, the highest possible for his age.
West Hants Tennis Club in Dorset is one of the three centres of excellence in England (alongside Bath and Loughborough Universities) and so always attracts a strong field. This was the third time that Joshua has played at West Hants and it proved to be third time lucky as he overcame the previous two-time Mini-Red winner in the semi-final 10-7 before going on to win the final 10-6.
Congratulations to Joshua on a fantastic performance.
Rory Stirling-Smith
Tennis Coach