SPRING ART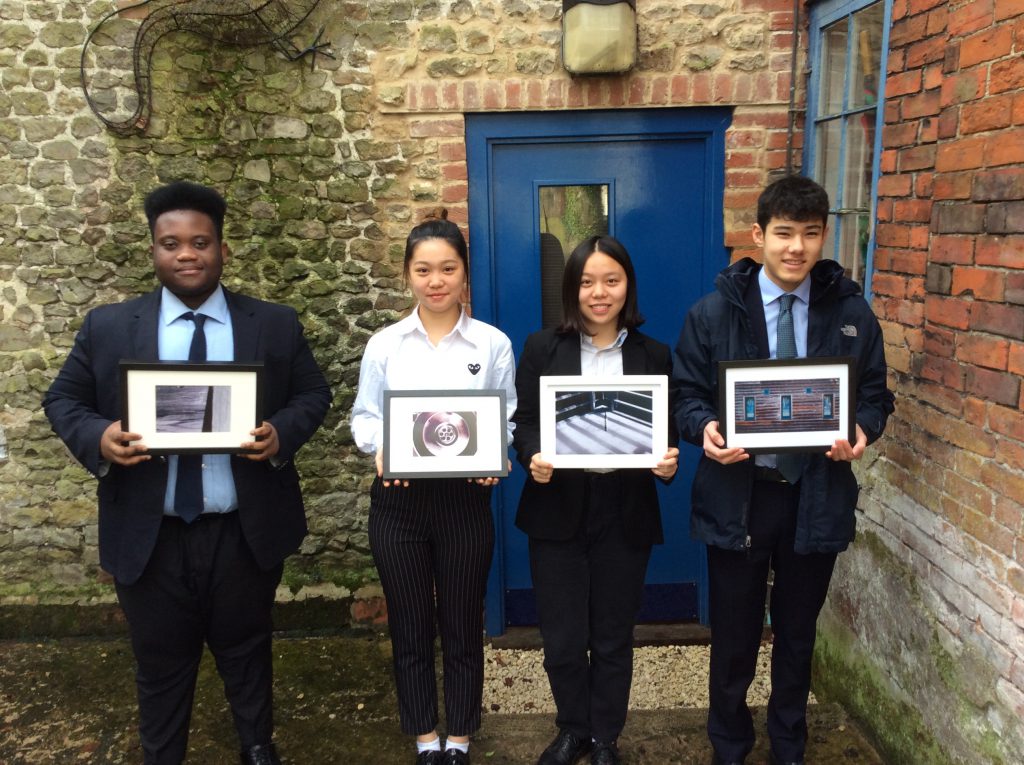 The Art Department have been busy with a number of different exhibitions this half of term. Some of our GCSE pupils have work on display at Bo and Co Coffee Garden, the new and popular local coffee shop. These mixed media pieces are inspired by still life and abstraction. Please do take a look if you happen to be passing.
The Lower Sixth photographers have continued our link with Ashwood Care Centre in Warminster. They currently have a selection of work on display at the centre which is inspired by local architecture.
And finally, Year 5 are taking part in the Salisbury Schools Art Exhibition at the Young Gallery in Salisbury. This is a wonderful opportunity for our younger pupils to have their work displayed in a gallery environment and I do hope that you find some time over the half term to visit this fantastic exhibition. It runs from 16th February to 8th March.
These creative opportunities are invaluable for our pupils and it is wonderful for the pupils to be able to exhibit in such a variety of places in Warminster and the surrounding area.
Louisa Clayton, Head of Art