SHAKEN UP SHAKESPEARE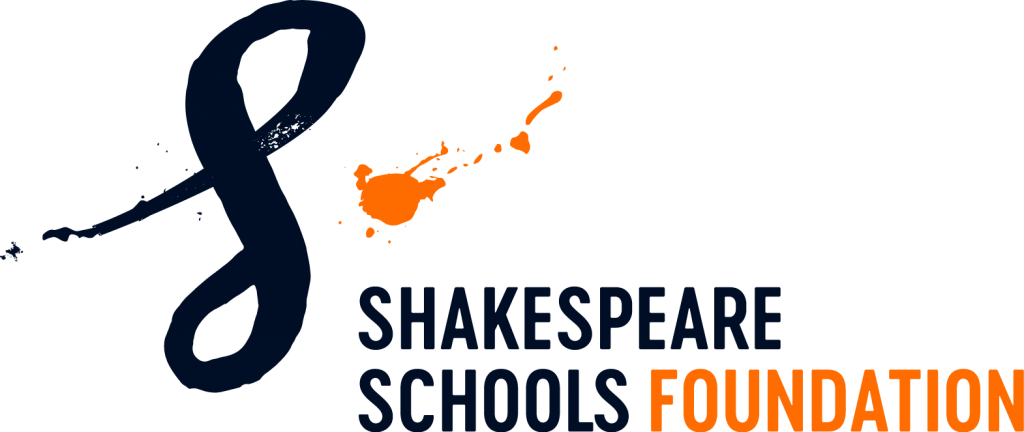 Shakespeare Schools Festival 2018 seems to have come around pretty fast this year. In celebration of the great man's works, which many schools around the country perform, this year's festival at The Merlin Theatre, Frome kicks off with much confusion. Senior pupils present The Comedy of Errors on Wednesday 15th November, and Year 6 present Macbeth on Thursday 16th November. Parents of cast members are warmly invited to come and support this. Tickets for these performances are available through the Merlin box office: 01373 465949.
A Double Bill of Madness
With a resounding theme of madness, these two brilliant plays are then being transferred to the Athenaeum Theatre in Warminster on Wednesday 28th November for a second showing at 6.30pm. This will be a chance for our fabulous thespians to showcase to a bigger audience. Tickets for this performance are available online through ticketsource.
Emily Harris, Director of Drama