OCTOBER publish DAY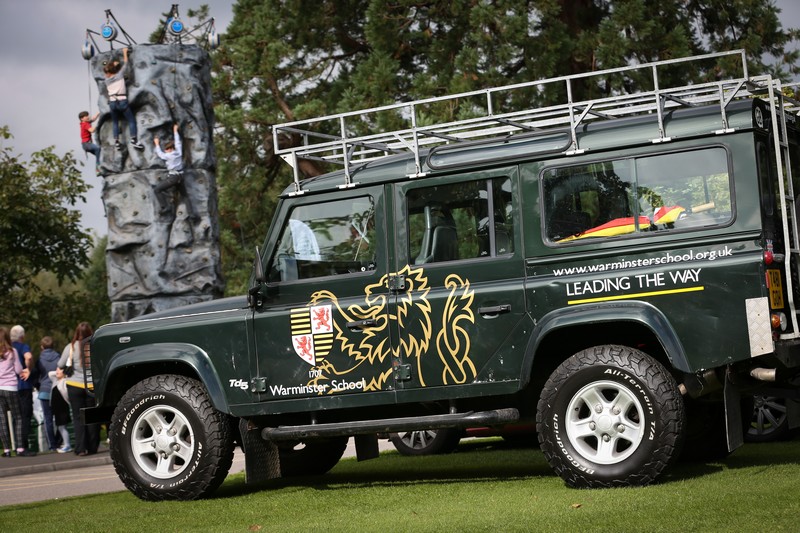 Our October Open Morning, held at the weekend, was a tremendous success as we welcomed visitors from near and far. We were also very excited to premiere our new Warminster School Film, which we think is rather special and features just some of our wonderful Warminster community.
Families were given the usual warm Warminster welcome and a tour of the School, with an array of activities on offer. Each department showcased their subject, specialist teachers and pupils. The Headmaster, addressing the visitors said, "I can say what I like about the School, but it is merely hot air unless you witness and experience it for yourself today. I hope you enjoyed our new film. We asked the filmmaker to focus on the atmosphere and sense of community at the School; I hope you feel that it does that, that it is authentic and that it captures the essence and ethos of the School."
The morning was rounded off by a wonderful buffet lunch prepared by our talented Catering Department and for the adventurous ones amongst us, we were able to tackle the climbing wall!
We hope you enjoy our film. #Warminsterfilm