MUDDY VERDICT – PART 2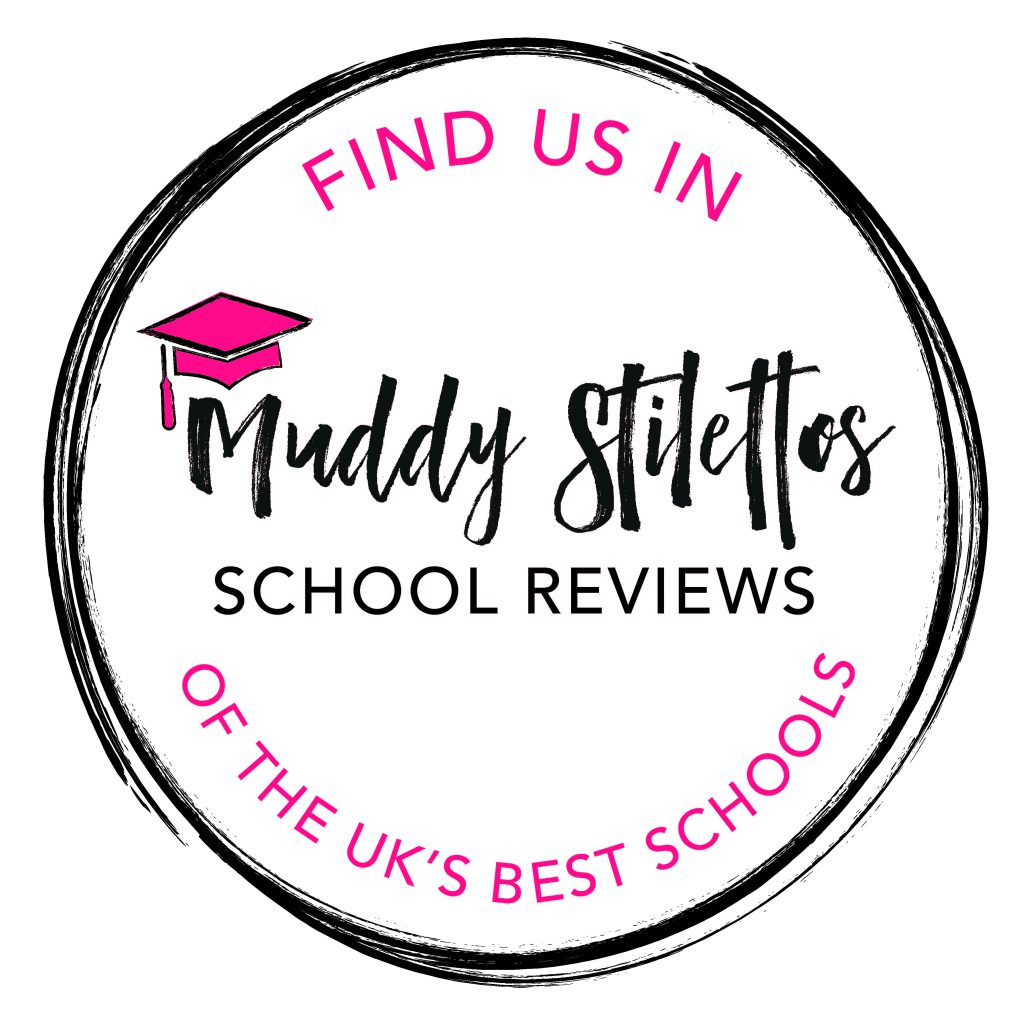 We were delighted to give Muddy Stilettos, the online urban guide to the countryside, a chance to see what our 'younger sibling' gets up to.
Muddy are well known for their unique, independent and honest school reviews. Their informal guides give a genuine insight into each school they visit and super-useful 'insider' advice to parents. They promise not to give a boring fusty review. Sarah Frank was in the driving seat once more, to give us our 'Prep Muddy Appraisal' and on Wednesday, she tweeted "Is Warminster Prep one of the happiest places in the country? I reckon. Read my review on the blog and blast away any rainy day #humpday blues".
The Head of Prep, Philip Titley, delighted with the review said, "I am extremely happy with this review. Sarah got us spot on! She has managed to see beyond the shiny exterior of our School and right into its beating heart. At our centre are people; adults and children working together and learning together in a loving and caring community. We are proud that we offer an education that extends beyond the classroom to inspire our children. Yes, academic results are important, but so is the development of the whole child to ensure they are ready for a lifelong learning journey."
THE MUDDY VERDICT
Good for: The school makes me think of the proverb, "It takes a village to raise a child", and I reckon the community spirit and rock solid values espoused by Warminster will bring out the best in children of all abilities and personalities.
Read the full review here Warminster Prep – The Muddy Verdict
We hope you agree!