LION KING JR – THE DOWNLOAD IS HERE!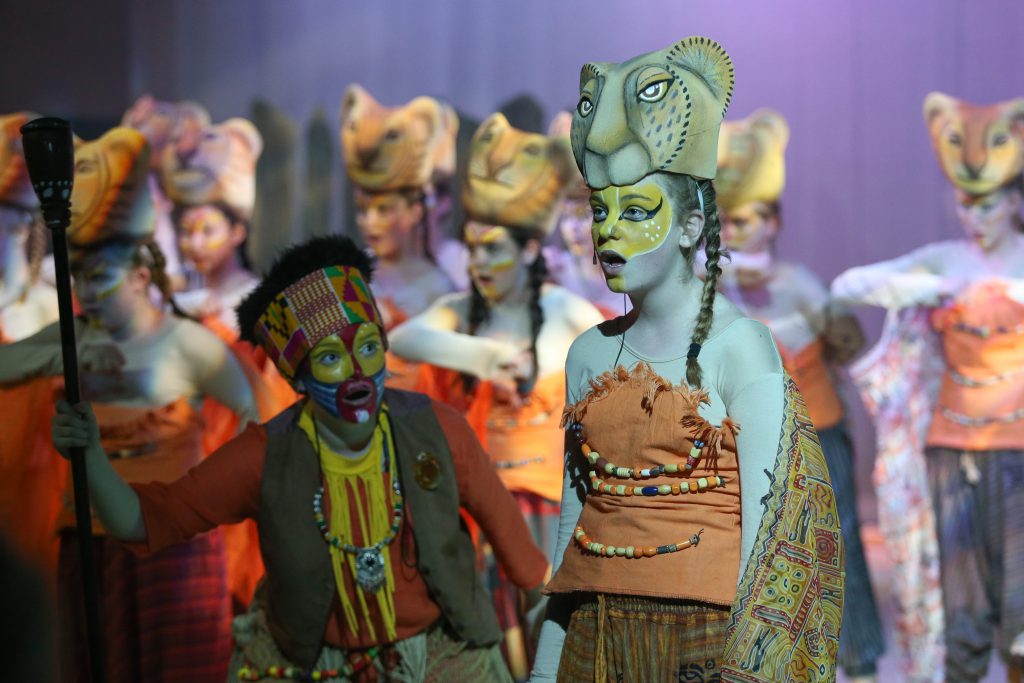 The film of our Lower School production is available to purchase on our Vimeo site.
Enjoy the inspiring story of Simba's return journey from Pride Rock to the Shadowlands, courtesy of this spellbinding production. Directed by Emily Harris with musical direction by Caroline Robinson and featuring a cast of over 70 talented pupils, 'The Lion King Jr' proved to be a sellout for each performance and was declared a triumph for both the Music and Drama departments, collaborating to promote such impressive standards in all aspects of this theatrical feast.
'The Journey to Pride Rock' will be available to watch soon.  
If you have any problems purchasing or downloading, please contact Emma Brumby.
Please click here – Lion King Jr – Full Show