International Week in the Prep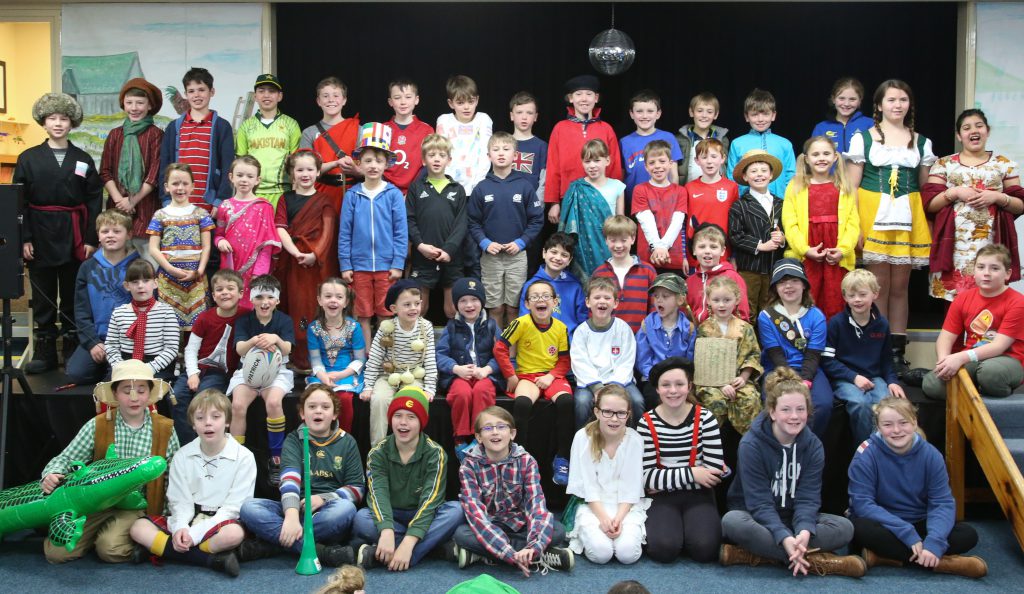 Each year, for one week only, Warminster Prep School takes a break from the normal curriculum to explore a theme and enrich the experience of our learning community. This year brought us International Week, a celebration of countries and cultures.
The Prep School was vertically tutored from Reception to Year 6. This in itself was a wonderful experience for all involved. The older pupils rose to the challenges of leading by example and the younger children were clearly inspired. All the groups worked together to produce creative and informative displays about the country on which they were focused.
It was fantastic to make the most of the range of cultural experience within our school community. We had a number of Senior School pupils and parents volunteer their time to run sessions that were greatly enjoyed by us all.
The children embraced the diverse and varied experiences throughout the week with enthusiasm and made the most of all the opportunities presented to them with resilience and an open mind. It is impossible to list them all but here are some of the things that the children have been talking about: managing and curating a Russian museum; designing Maori patterns; trying Chinese calligraphy; tasting welsh cakes; making nachos; taste testing 100% cocoa from The Ivory Coast; speaking French, Spanish and German; working with Studio Film School to direct and produce internationally inspired films; learning the Haka; eating lunch from a different country every day; and taking part in an international costume parade.
The week was a huge success; education in one of its most fulfilling forms. It was a delight to see children of all ages working together with maturity, resilience and exceptional creativity. The whole week has served to enforce the vibrant family atmosphere that we have across the Warminster School community and to link it with the idea that the human race is also one large family.
Mrs Rebecca Glenny
Year 1 Teacher