Hockey success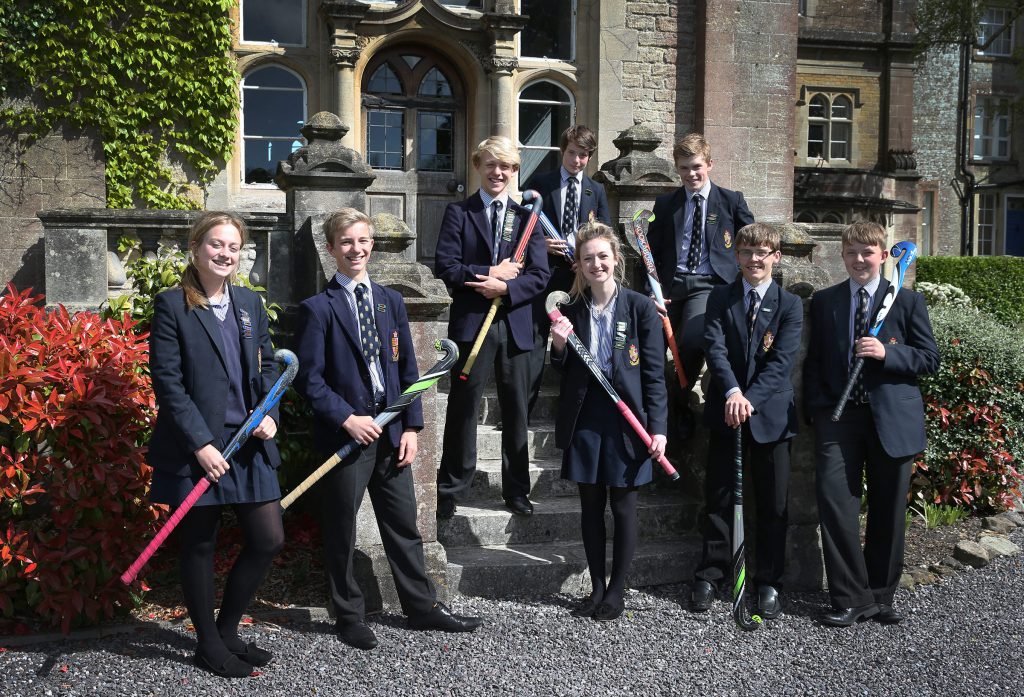 We are pleased to announce that a number of Senior School pupils have been selected for the hockey Junior Regional Performance Centre (JRPC). To get to this level, players are assessed at various stages of the England Hockey pathway, a programme that started last summer.
The next stage for these players is to go to HiPAC or the Futures Cup to play in front of England coaches and selectors.
The successful athletes are (l to r):
Talullah Cope (Year 11, U18)
Robbie Maclean (Year 9, U15)
Joshua Haines (Year 11, U18)
David Aspray (Year 8, U15)
Caitlin Maclean (Year 11, U18)
Felix Sheves (Year 9, U16)
Mark Antrobus (Year 10, U17)
Charlie Whelan (Year 8, U15)
Their achievement demonstrates the continued development of hockey at Warminster and follows successful seasons for our elite teams. Congratulations to all of these pupils and good luck for the coming months.
Jeremy Evans
Head of Hockey