HEROIC PERFORMANCES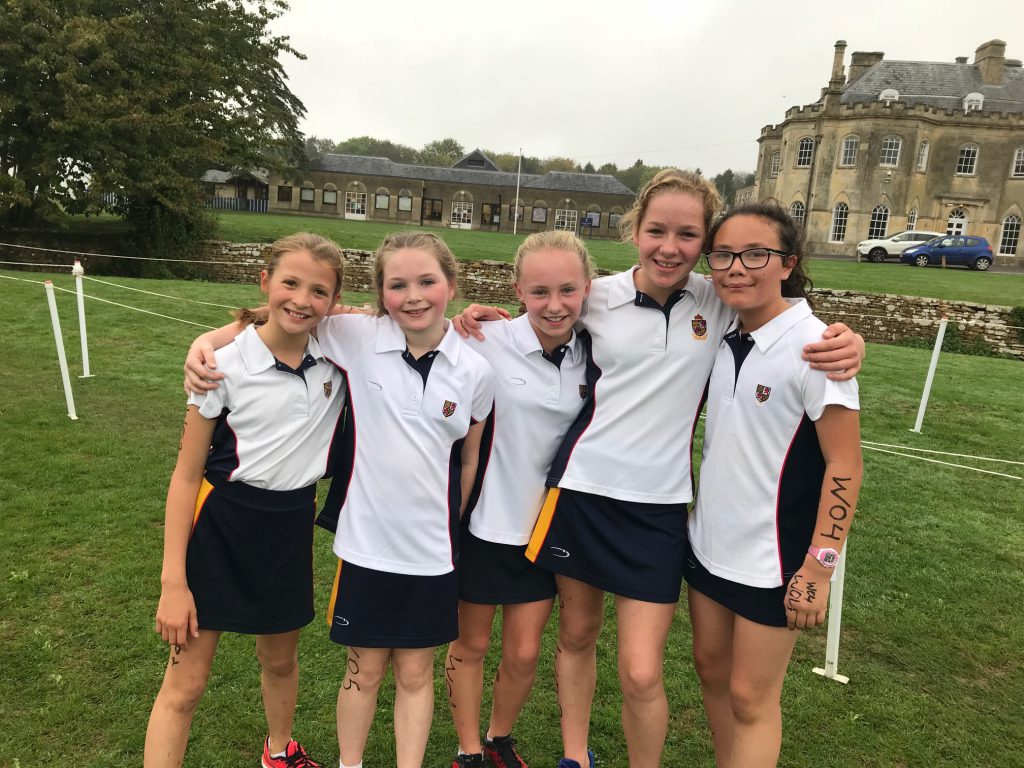 There were heroic performances from our talented cross country runners.
It was an unpromising, overcast morning when our Warminster team of 13 eager runners set off to take part in the West Wiltshire Cross Country competition held at Stonar School earlier this week. However, right from the outset our runners displayed a steely focus and determination to outrun their competitors. Our pupils were faced with some fierce competition but they were undeterred!
Tilly Nickell, Year 7, ran a superb race, coming a magnificent 2nd out of a field of 63. A heroic effort too from Will Sharpe, also year 7, who held on to his 2nd place out of a field of 58 after a nail biting sprint over the last 500m as he was chased down by 3 equally determined runners. It was a truly inspirational run
Congratulations must also go to Maddie Nickell and Zoe Palmer, both Year 9, for being placed 4th and 6th respectively from a field of 57 and improving on their placings from previous years. Well done to the whole team, there were rousing performances from each and every pupil and we are hugely proud of you all.
Tim Watts, Director of Sport