TEAM SPIRIT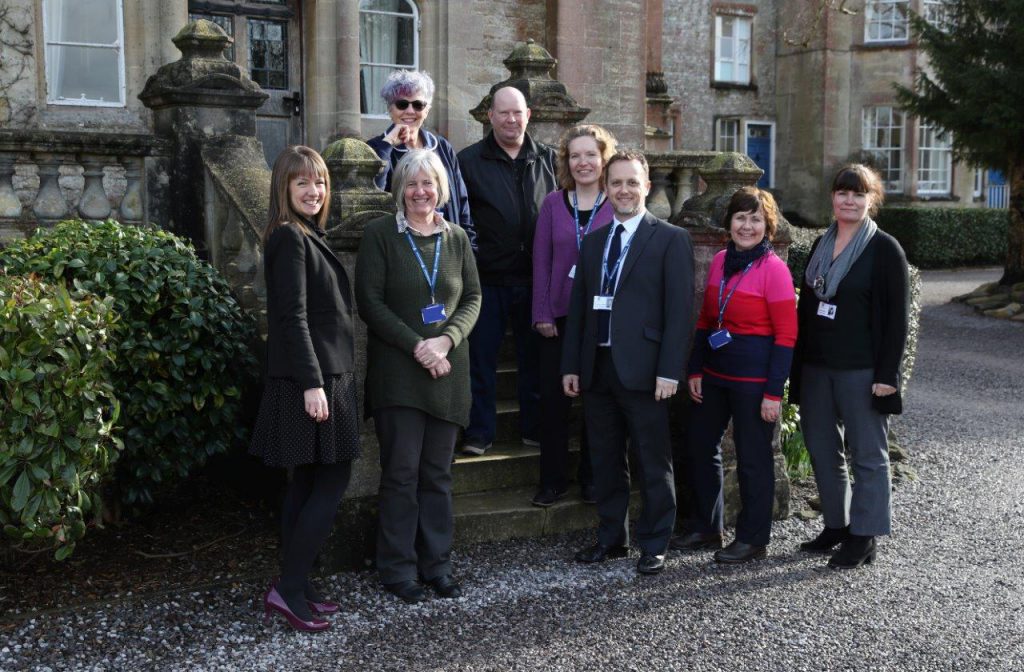 Mashy's Marchers are in great team spirit ahead of their walking challenge (some of the team pictured above).
Mashy's Marchers will soon 'march' the eight mile walk, in flat caps, when they join the Bath Rugby Walk this weekend, along the Kennet and Avon canal path starting from Dorothy House in Winsley.
The walk will finish at the home of Bath Rugby, the Rec. All walkers will be treated to a pie, a drink and a screening of the day's Six Nations action. Bath Rugby Foundation and Dorothy House Hospice Care raised over £56,000 last year. This year, they hope to beat this figure to help support their much-needed work for the local community.
Matthew Fothergill, Head of Key Stage 2 at Warminster School and organiser of the Mashy's Marchers team said, "In Stuart's honour, the Mashy's Marchers team will be taking part in the Bath Rugby Walk and we will raise a glass and enjoy a pie in his memory. Stuart loved Bath Rugby and we are all looking forward to getting together to remember Stuart and raise funds for this great charity. We are thrilled with the support we have received so far and will be a fairly recognisable team along the canal path. Not only are we the biggest team on the walk, we will also be wearing flat caps, which Stuart would have loved!"
Emily Knight, Event Fundraiser, Dorothy House Hospice Care said: "Last year's Walk was a great success with almost 600 people taking part. The funds raised for Dorothy House this year will help us provide patients and their families with specialist palliative and end of life care. We're delighted that men, women and children ages 12+ can now join in this great family day out. Congratulations to the Mashy's Marchers team for being the largest team this year with an incredible 45 walkers!"
Good luck to the team from us all at Warminster!
#Mashysmarchers
Still time to support the team https://www.justgiving.com/fundraising/mashysmarchers