GLASTONBURY LEGEND publishS 1707 RADIO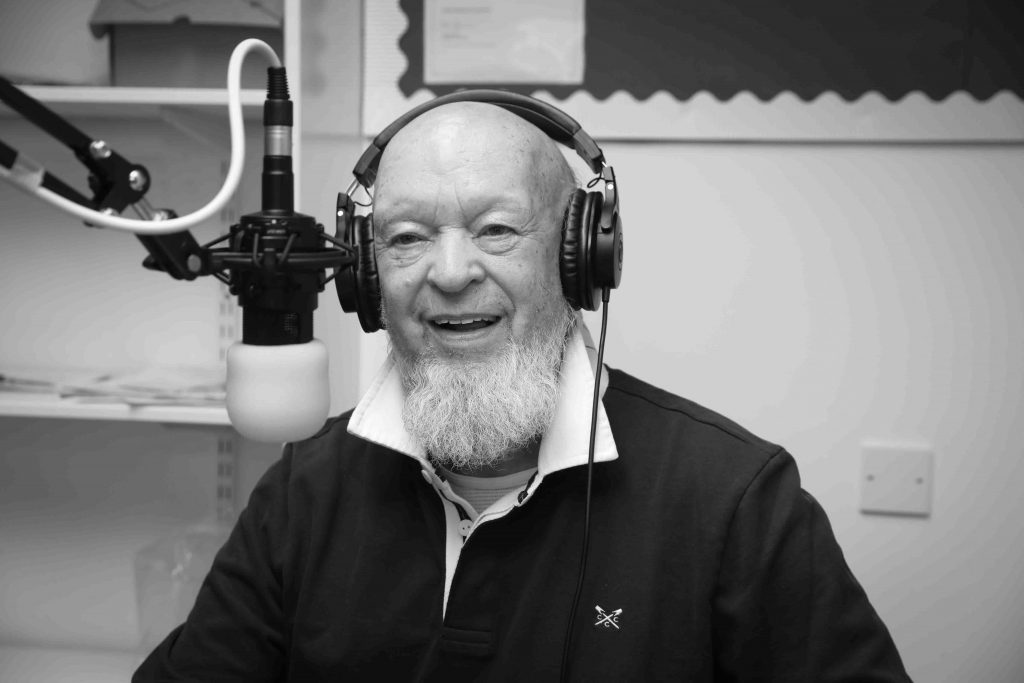 Michael Eavis, founder of Glastonbury Festival officially launches 1707 Radio
Initially, 1707 Radio was a small seed, sown in my mind following a lunchtime concert starring one of my tutees whose parents were overseas. I thought "wouldn't it be great to record these and play them later for parents." then I thought the pupils could record the shows. This then evolved into thoughts of a school radio station.
It was following a fortuitous walk back from church with Jeremy Robertson that I discovered he had run a radio station at a previous school….we took a few steps forward!
After a nod from the Headmaster and a Saturday morning visit to our local radio station Warminster Community Radio, we wrote our bid to the WSPA to purchase equipment.
We were then joined by JP King, a parent, avid music fan and guru in the tv/film world. After another field trip to BA1 radio in Bath (Jeremy's former pupils run that) and with JP on board, the kit was bought and in September, 1707 Radio was on air! Over the past few months we have trained pupils on how to use the kit which is set up on the top floor of School House.
Monday 9th December saw our grand opening and official launch with a very chilled Michael Eavis who declared the station officially open and allowed pupils – Jack Mercer, Marcus McQuilton, Jamie Holmes and Will Barnes to interview him.
Tune in to www.1707radio.co.uk after the Christmas break for breakfast, lunchtime and drive time shows not to mention some additional extras. Follow us on Twitter @1707Radio and Instagram 1707Radio for more information.
Jeremy Robertson says "This is a tremendous opportunity for pupils to get hands on radio work and it's great fun for me too!"
JP King said "Community and communication are at the heart of Warminster School. I think that 1707 Radio encapsulates both of these qualities and I look forward to seeing how the station becomes ever more prominent going forwards. I'm incredibly proud of the 1707 team and will continue to support it as it goes from strength to strength."
If you have been following our progress on Twitter, a Tweet from @GlastoFest and a mention in the NME have been the icing on the cake! Thank you to all involved for supporting this special school project.
*Watch the official launch – click here
Gillian Walmsley​, Head of Pathways and Creative Curriculum, Assistant Head of IB