FISH & CHIPS WITH A SIDE OF FRIENDSHIP FOR IVY GIRLS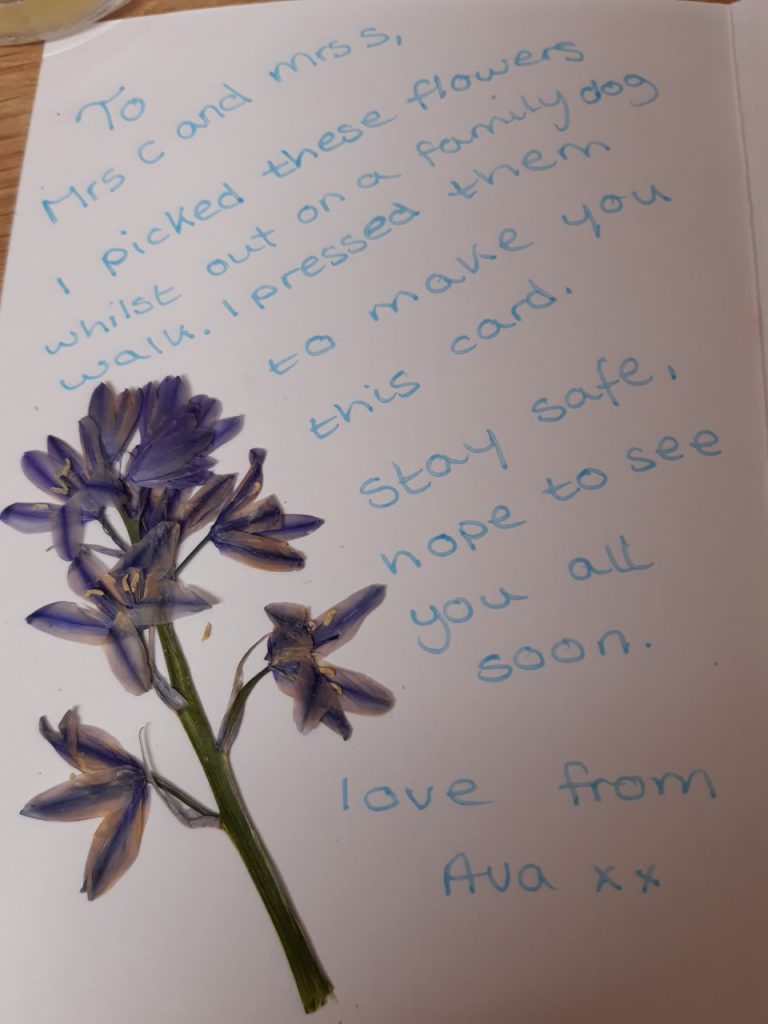 Freya and Olivia Curry report on their first boarding trip.
Earlier this month, Ivy House went on a whole house trip to Weymouth.
When we arrived all the girls rushed onto the beach even though it had been raining! Some of the girls went to an arcade to enjoy the games and rides. It was great fun. Whilst some were at the arcade, others were playing on the beach making sandcastles and dipping their feet into the freezing cold water. Later that evening all of us went to a fish and chip shop for our supper which was delicious. Walking back to our hotel the sun was setting creating beautiful views of Weymouth harbour.
The next morning as we woke up it was a dull, cloudy day, however, the beach yet again was full of laughing, smiling Ivy girls. Some of us again ventured into the extremely cold sea, went crabbing and some enjoyed shopping in Weymouth. Then we all met up and had lunch in The Ivy Coffee House.
We had all had a fabulous time and enjoyed getting to know each other on this trip.
Thank you Mrs Crinion, Mrs Bob, Mr Crinion, Mrs Bell and Miss Sen for a great weekend at the seaside.