FIREWORKS FESTIVAL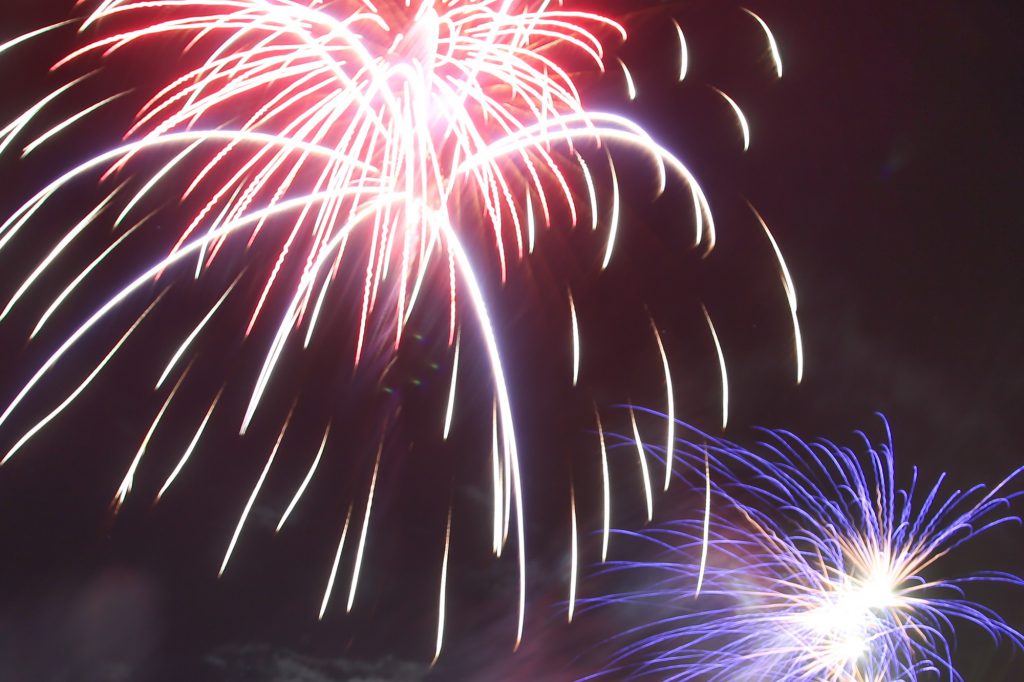 Taking place for the second year on the Senior School site, the WSPA Committee have put together a fun evening for the entire community.
Please note, there is limited parking available for this event. There will be no parking available on the Senior Site. Parking is available at the following places – Minster Church Car Park, Prep School and local car parks in the town, a five minute walk away.
Debbie Kennett, Chairman of the WSPA said, "We look forward to welcoming everyone. We are excited to put on a great evening for Warminster families and launch our new, highly sought after, 'Warminster Americano Grande Cup' – with a special offer for any hot drink/mulled wine purchased at the event. Something to use at the event and on cold days at fixtures!"
Please come along to support the Fireworks Festival, a fun evening for all of the family.