ENGLAND HOCKEY – FUTURES CUP 2017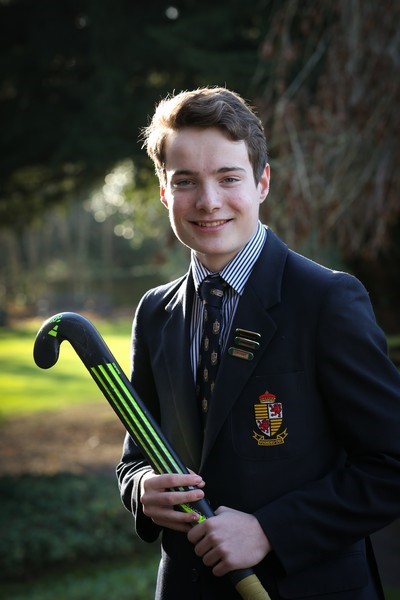 David Aspray, has been selected to play in the England Hockey U15 Wessex Leopards team in the Futures Cup tournament held in St Albans, 23-26 August.
The Futures Cup is the pinnacle to the England Hockey Player Pathway scheme, for many of the players it will be their first experience of an intense tournament style competition of this scale. David is one of 18 boys selected from the South and West, Cornwall to London, and Gloucestershire and Oxford. His team, Wessex Leopards, will play against five other teams from the East, Midlands, North, Wales and Scotland.
The England Hockey Player Pathway provides an environment that helps all junior players realise their potential. Whether that means a lifelong commitment to the game through coaching or volunteering, or perhaps going on to represent England or Great Britain at junior or senior level.
All the boys from the four English teams are playing to win the tournament and secure a place in England U16s, playing in front of selectors.
Head of Hockey at Warminster School, Jeremy Evans congratulated David, "Congratulations to David for securing his selection to play for Wessex Leopards. David is very passionate about his sport, especially hockey. He has put in many hours and works incredibly hard to achieve his dreams and ambitions. We are very proud of what he has achieved. We look forward to his seeing his continued development. There are options to get involved at all levels of hockey here at Warminster from a young age – from our holiday camps, hockey festivals, coaching sessions and fixtures."
Good luck David from everyone at Warminster.