Developing character and resilience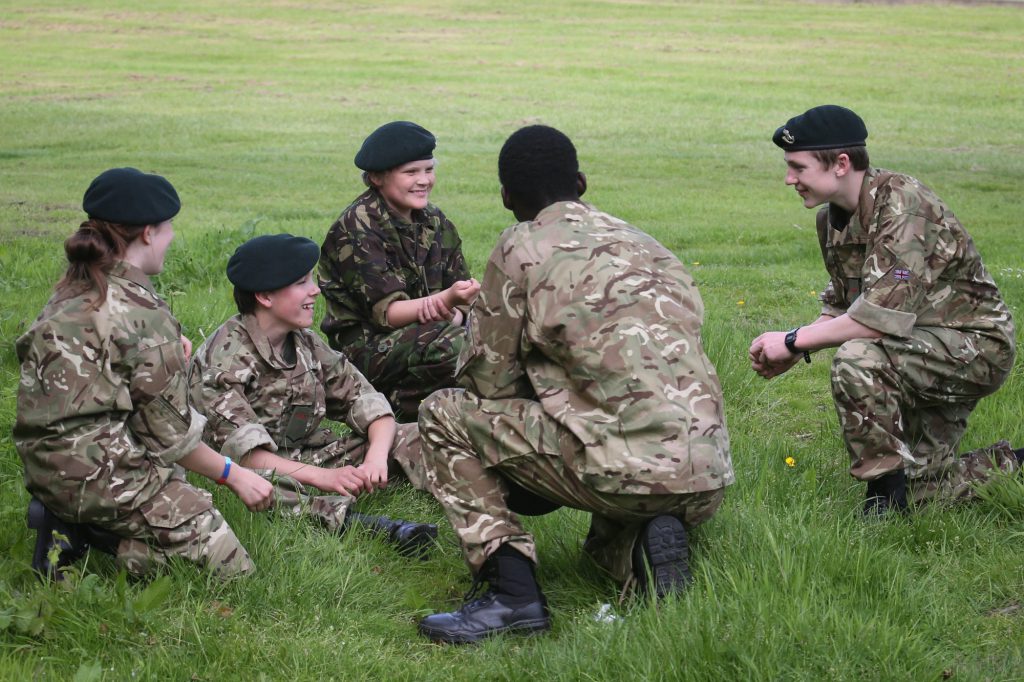 The Headmaster has written an article in the latest issue of the HMC's Insight magazine about the role that schools have to play in the development of character and resilience. In the article he draws on his own experiences in the Army and also extolls the virtues of the CCF.
The article can be found on pp.28-29 of the magazine.