CRICKET AWARDS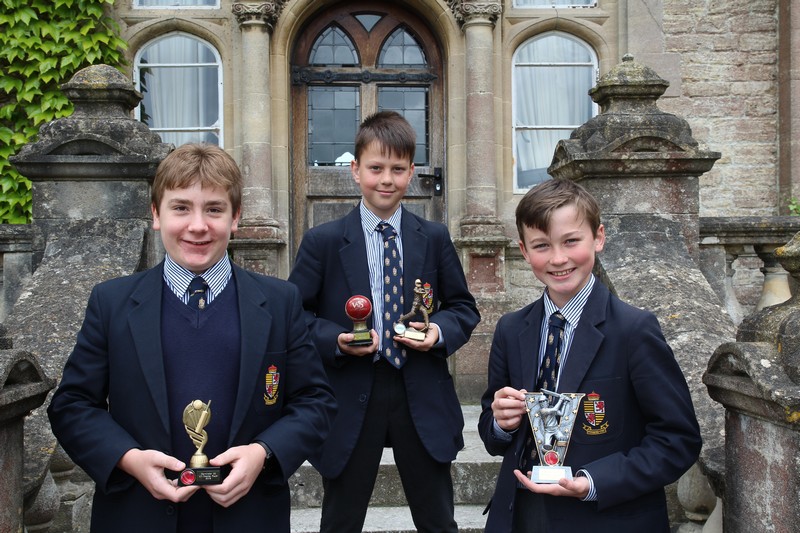 At Warminster Cricket Club's pre-season awards, three Warminster School pupils received recognition for their efforts last year.
Charlie Rogers was presented with a mounted match ball – a ball from one of his two half centuries during the season, Bobby Webb, was awarded the Coaches Player of the Season and Oliver Nathan received Batsman of the Year and just missed out on being the league's highest scorer by 3 runs.
Congratulations boys!