CHANCE OF A LIFETIME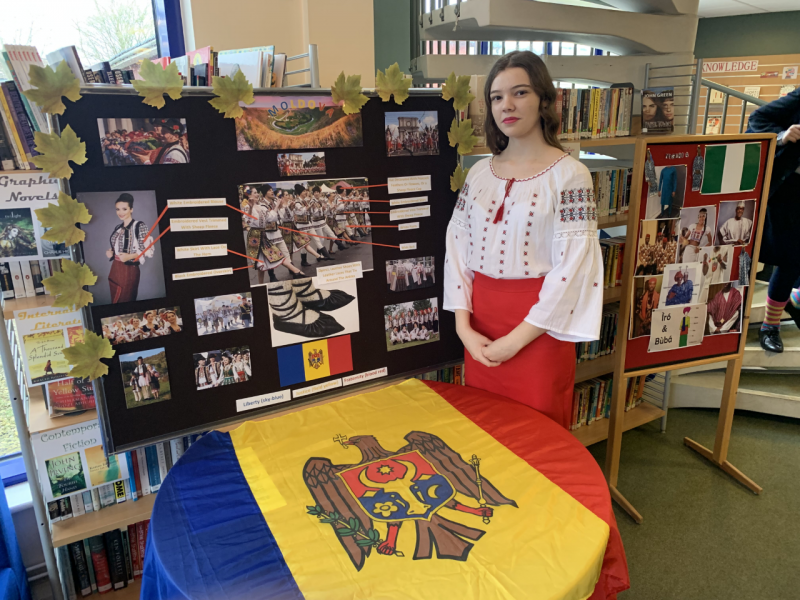 The Headmasters' and Headmistresses' Conference (HMC), founded in 1869, is an association of heads of more than 300 leading independent schools, the majority of which are in the UK. As an organisation, it is heavily involved in all aspects of education.
In the early 1990s, as communism collapsed in Eastern Europe, HMC supported a sixth form scholarship scheme to provide educational opportunities for young people in countries that had been behind the Iron Curtain. HMC Projects, as it was called, aimed to identify talented 16 & 17 year olds and give them the opportunity to study and live at a British boarding school. The first intake arrived in 1993; the programme has not only endured but thrived. The programme has benefitted both the scholars and the schools they have enriched.
In September 2017, Alexandra Sarban, arrived at Warminster as one such scholar from Moldova. She has been an outstanding ambassador for her country and for the programme. She has also contributed a huge amount to our community and we are proud of her. Here are her reflections on her time at Warminster School Once in a lifetime