Black Swan Arts Young publish Competition 2015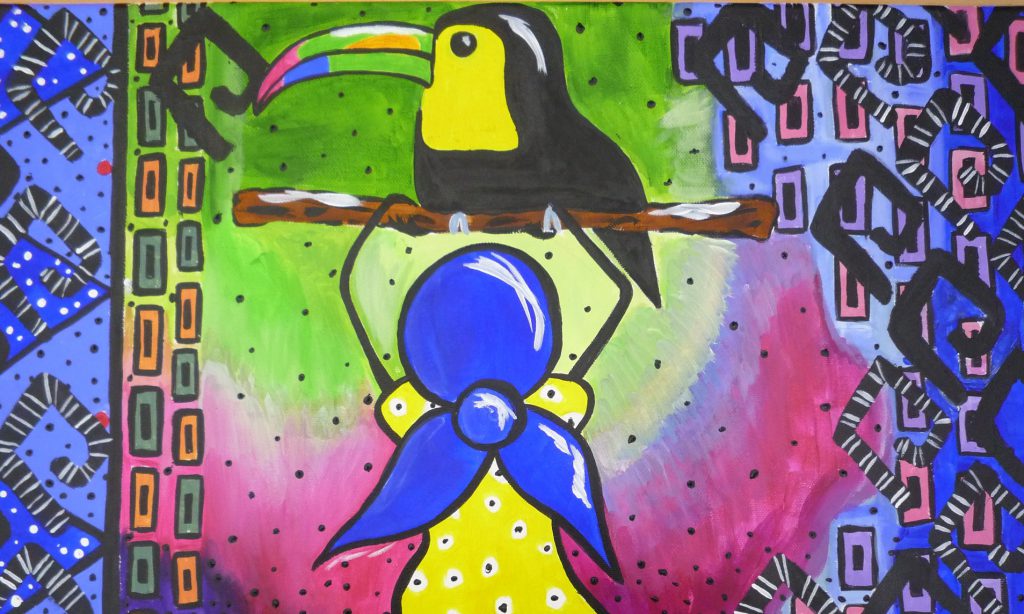 We are delighted to announce that four of our Year 11 Art pupils – Mitchell Betts, Phoebe Scammell, Charlotte Brumby and Sebastian Body – have had their work selected to be exhibited at the Black Swan Arts Young Open Competition in Frome.
This is an excellent opportunity for the pupils to have their work displayed in the Black Swan Gallery in Frome and it is exciting to see their work in a gallery setting.
The exhibition runs from 14th March until 11th April. I do hope that you have the opportunity to visit the exhibition at some point during this period.
Mrs Louisa Clayton
Head of Art