BE MY VALENTINE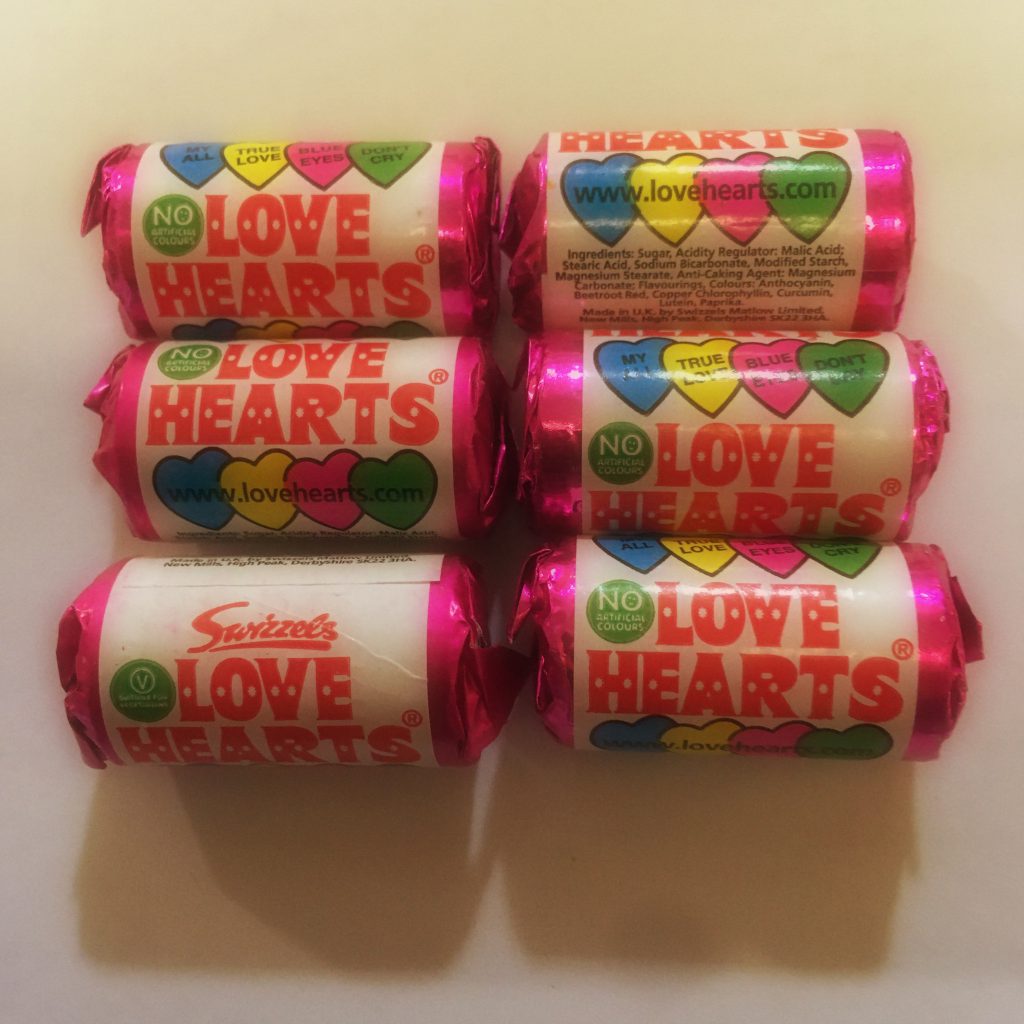 Our wonderful Librarian duo, Claire and Sarah, provided the love on Valentine's Day.
First impressions count
You know how it is – you want to read and you know what you like, so you tend to head for the same shelf in the library or the same books on your shelf at home, and before you know it, it has become a bit, well, boring. It isn't reading itself, but the books that have become a bit "samey". So what you need is the chance to explore some other titles, subjects and authors. If only someone could sort that out for you…
Like a gift from the gods, the Librarians in the Senior School Library and the English Department came together to offer SPEED DATING WITH BOOKS! Pupils in Years 8 and 9 came over to the Library in their English groups and were randomly allocated to one of six fiction genres, hopefully one that they didn't usually go for. They then spent time looking at the blurb on the back of a selection of books in that genre and choosing one. After five minutes in the company of the book, they wrote down their first impressions, what their feelings about the book were, and whether they would consider taking it out. At the end of the session, having looked at several new genres, a significant number of them thought that they would definitely like to read a book that they had discovered through the process and some even took the books out to read over half term. Cupid's job was done!
Literary Valentine's Day Quiz (Or pairing up staff!)
We are convinced that even the gruffest pupils have a soft centre somewhere, so this Valentine's Day the Senior School Librarians challenged book loving pupils to find the 24 members of staff who were wearing the name of a literary character and then to match the characters into12 literary couples. Of course there were the classic literary couples that spring to mind (think Elizabeth Bennet and Mr. Darcy), but we sprinkled in a few less conventional pairings. Pupils form Year 7 to Sixth Formers rose to the challenge admirably and proved they knew their Katniss Everdeen from their Catherine Earnshaw! We were very grateful to staff in all departments from The Foundry to Reception for agreeing to take on a fictional alter ego! Did Mr Sully (Mark Antony) find his Cleopatra?
Claire & Sarah, Library Department