A LEVEL RESULTS 2023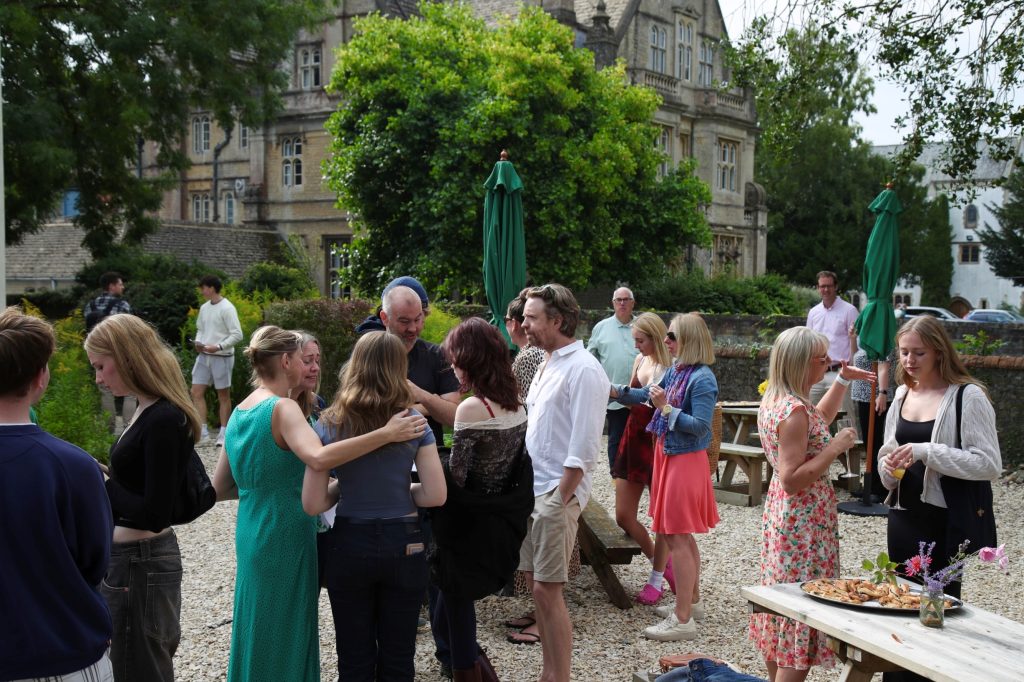 Warminster School is celebrating a strong set of A Level results which have bucked the national trend to reduce the number of top grades. Warminster's top grades have doubled this year which, together with an overall pass rate of 97%, shows the strength of both the teaching and the effort of our pupils.
This is particularly pleasing as this year group were badly affected by COVID restrictions and, for most of them, these were the first public examinations they had sat.
There were particularly strong performances in Mathematics, French, Business, Sport, Art and Photography.
Whilst we are delighted for all of our pupils, stand out performances include Evie Strange with three A grades. Evie will now be going to Kingston University to study Graphic Design after completing an Art foundation course. Nick Gilbert who, despite breaking his collar bone a week before the exams, achieved A* A C. Morayo Akintonde with 2 As and a B who is off to Howard University in Washington DC to study Psychology and Poonpan Kleawpiya who achieved an A* and 2 Bs and is off to Imperial College in London to study Civil Engineering.
The excellent A Level results combine with our fantastic International Baccalaureate (IB) results that were published in July. The School is proud that our average points score remains above the worldwide average for IB Diploma schools.
Determination, resilience, and academic commitment, alongside a busy co-curricular programme, paid off in the form of positive results which mean that the leavers of 2023 have, despite tough competition this year, secured places at their chosen universities. This is despite uncertainty about grade boundaries across all subjects this year. The School wishes them every success with their future studies.
Director of Sixth Form & Pathways, Gillian Walmsley said "I am delighted with our pupils' performance and the opportunities that these grades will give them, with very nearly 100% of pupils progressing onto their chosen universities."
Headmaster, Matt Williams, commented "After all the media hype around this year's A Level results, it is gratifying that Warminster pupils have done so well. Much of the focus has been on grades returning to pre-pandemic levels and therefore it is particularly pleasing that our results show an improvement on those in 2017, 2018, and 2019. It was lovely to see pupils this morning celebrating their successes and looking forward to going off to the university of their choice."